Pierre Du Mage (1674 - 1751)
P. Du Mage in Classissima
Pierre Du Mage, a French organist, conductor and baroque composer.
[ » ] 23 November 1674
[ † ] 2 December 1751
Pierre Du Mage's biography and works in Wikipedia, the free encyclopedia.
Composition, Conducting, Organ • France
Loading ...
Images provided by Google
Landmark dates ...
NEWS (14 topics for "Du Mage")
Subjects joined by Classissima
VIDEOS (2 videos for "Pierre Du Mage")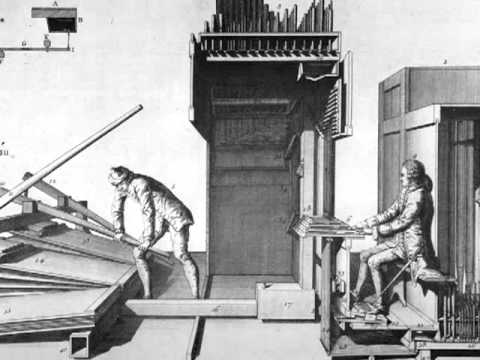 1915 views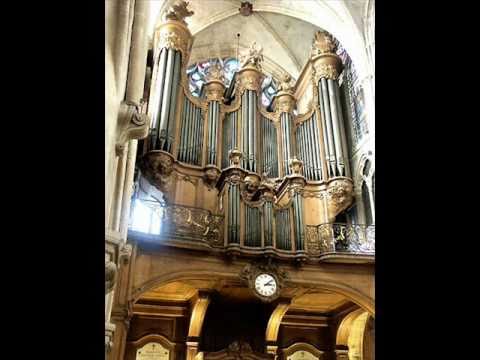 3017 views
Videos recommended by the members of Classissima ...
ON THE WEB
In the websites of the directory... (for Pierre Du Mage)
Loading ...
Addresses provided by Google from the directory ON THE WEB of Classissima
SEE ALSO...
The great conductors ...
The great organists ...